DAY 4: On the fourth day of our Christmas Fad Fighting Calendar, Fight The Fads brings to you…Caroline answers your question:
Is fruit juice bad for me?
Fruit juice contains lots of the good things you find in whole fruit?
Put bit many people know that fruit juice can only contribute to one of your five portions of fruit and veg a day.
And you should only drink 150mls per day!
This is because fruit juice is very high in sugar.
When you eat the whole fruit you are also eating fibre, and this slows the absorption of sugar into your blood stream.
When you drink fruit as juice the fibre is removed, so the sugar is absorbed very quickly into your blood stream.
This doesn't mean you should stop drinking fruit juice, just make sure you limit your intake to 150mls per day and if you swap yo veg based juices that will reduce the sugar content.
Come back tomorrow to see Harriet talking about the differences between white and brown bread!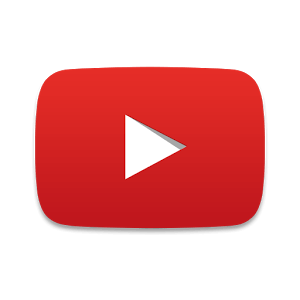 If you haven't yet, please subscribed to our YouTube channel to get your daily advent fix!