Christmas Advent Calendar
DAY 24 – Will one day of indulgence ruin my healthy eating?!
1) Christmas is a time to have fun and share festive foods with family and friends. It is a time to indulge, but this doesn't mean you should feel guilty.
2) It's easier to stick to a sustainable, healthy eating plan if you allow yourself a little flexibility- especially at Christmas!
2) The more you eliminate treats, the more you're going to crave them. We believe a little of what you fancy does you good! By all means enjoy your mince pie and mulled wine, but savour the taste and stop eating once you're full up.
3) Try to incorporate small but sustainable healthy habits into you Christmas break such as going for an afternoon walk, putting leftovers out of sight, and using smaller plates.
Most importantly, don't feel guilty about indulging in some festive treats, but do so mindfully!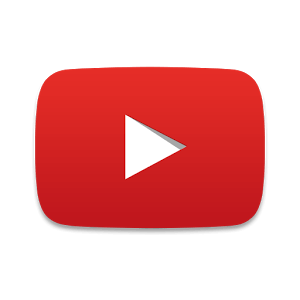 …1 days to Christmas!
If you haven't yet, please subscribed to our YouTube channel to get your daily advent fix!