Christmas Fad Fighting Calendar Day 6 – Are avocados fattening?!
It's true, avocados contain fat. But the majority of this fat is monounsaturated fat. This is the "good" fat. Saturated fat is the "bad fat". Research has shown that replacing the saturated fat in your diet with monounsaturated (the one that's high in avocados) reduces risk of cardiovascular disease.
In terms of weight gain – there haven't been any studies directly looking at if excess avocados cause weight gain BUT a recent study asked people to add 1 litre of olive oil A WEEK to their diet (rich in poly and mono-unsaturated fatty acids like those found in avocado). After 4 years these people had NOT GAINED MORE WEIGHT compared to people who had eaten a low-fat diet for the same amount of time. (PREDIMED trial)
If anything is going to make us put on weight this festive season, it's unlikely to be avocados! Avocados are rich in fibre – (13g) – containing almost half of our daily recommended intake, Vitamin K, and antioxidants.
If you like Avo's make sure to give this video a thumbs up and subscribe to our channel to get your Daily Fad Fighting Fix!
Comment to let us know what your favourite avo recipe is!
———————— LINK TO STUDY MENTIONED ————————
PREDIMED trial
http://www.nejm.org/doi/full/10.1056/…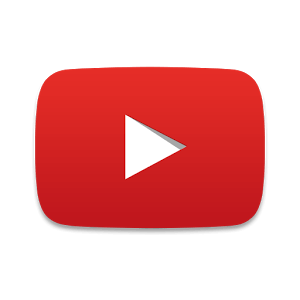 If you haven't yet, please subscribed to our YouTube channel to get your daily advent fix!  
---