DAY 19 – We all need Vitamin B12!
3 key things to remember about B12: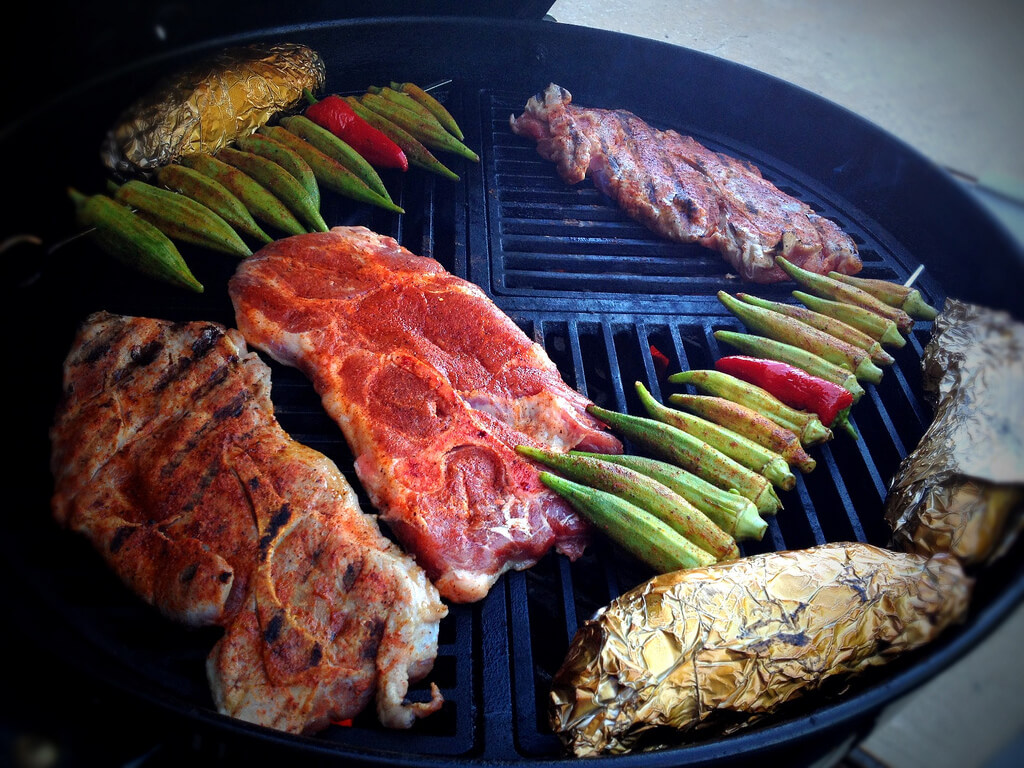 1) B12 is only found in foods of animal origin and since the vegan diet excludes all animal products and there are no plant sources of B12, you will not be getting any B12 from your diet.
————————————————————————–
2) Dietary deficiencies occur in strict vegans but deficiencies can also occur due to lack of absorption often in elderly people or people with autoimmune diseases that impair gut absorption.
————————————————————————–
3) Vitamin B12 deficiency – affects the body's ability to produce fully functioning red blood cells. Red blood cells carry oxygen around the body so – Deficiency leads to enlarged RBC, structurally abnormal and immature cells a condition known medically as megaloblastic anaemia.
A second condition that is a result of reduced absorption of B12 is pernicious anaemia – an autoimmune condition that affects your stomach. An autoimmune condition means your immune system (the body's natural defence system that protects against illness and infection) attacks your body's healthy cells. Possible complications of pernicious anaemia include heart problems, chronic anaemia, stomach cancer, and brain and nerve damage.
So in summary we hope we have explained the implication of Vitamin B12 deficiency and that you will consider supplements when on a vegan diet!
See you tomorrow when Caroline addresses the recent claims made on the DAILY EXPRESS about sat fat.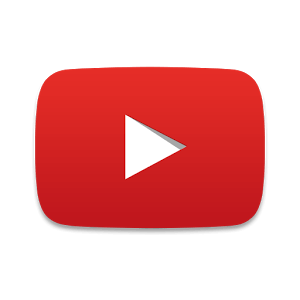 If you haven't yet, please subscribed to our YouTube channel to get your daily advent fix!