Christmas Advent Calendar
Day 22 – What's the deal with coconut oil?!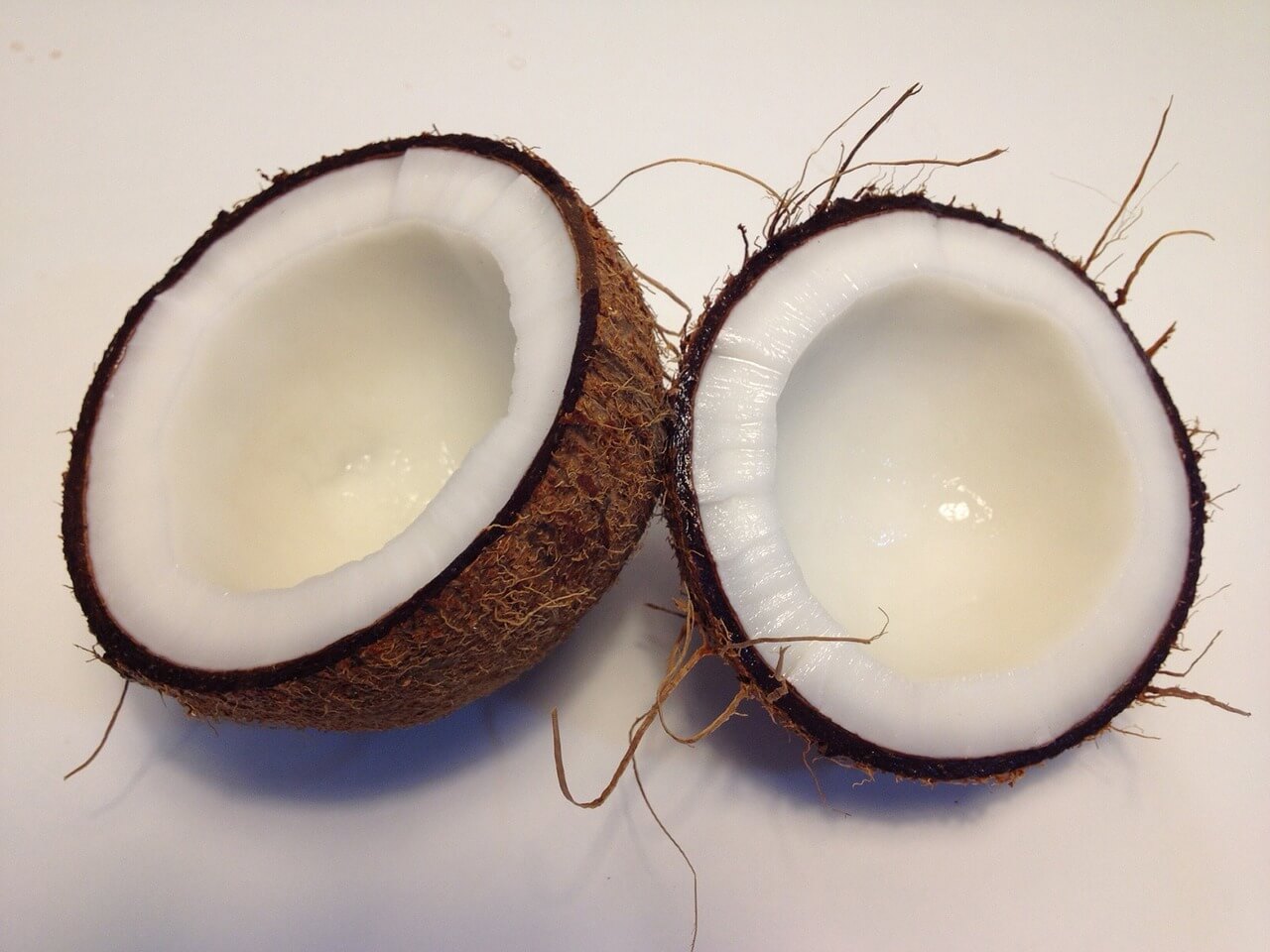 Coconut oil is extremely popular at the moment and is being hailed as a superfood! If you like coconut oil, by all means eat it! However, you should be aware that coconut oil has a higher saturated fat content than butter. 
If you're thinking about changing the oils you eat to be healthier consider oils with high monounsaturated and polyunsaturated fats such as olive oil and rapeseed oil – these have a much healthier nutritional profile than coconut.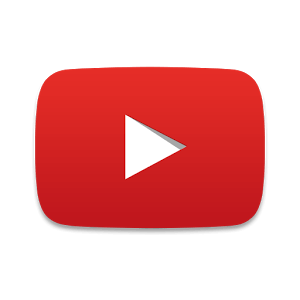 …3 days to Christmas!
If you haven't yet, please subscribed to our YouTube channel to get your daily advent fix!