Following our petition against ELLE UK magazine for the removal of the article 'Ten vegetables that are actually aren't good for you', we can confirm that is has since been REMOVED from their website.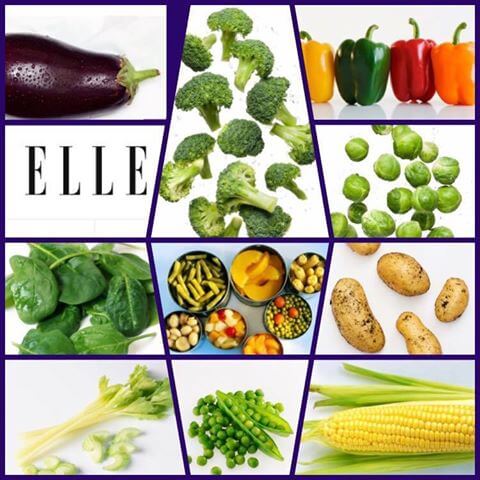 Nutrition in the media is often conflicting, misreported and downright confusing. Fight the Fads aims to stop the publication of such information. The only way to correct this is by challenging major influential publications when they get the information wrong, and promoting the importance of evidence-based nutritional advice from the REAL nutrition experts.
As a leading lifestyle magazine, it is really encouraging to see that ELLE UK have acknowledged our petition, listened to the expert opinions mentioned in our article, and kept their reader's health at heart.
We would like to thank Rosie Saunt, R.D, Dr Lauretta Ihonor, Helen West, R.D , Renee McGregor, R.D and Angry Chef for their expert opinions. In addition, thank you to those of you that signed and shared our petition and helped us to #fightthefads